International Nemrud Foundation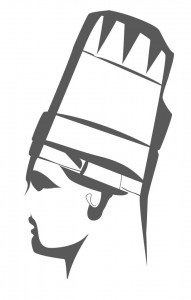 Thanks to the help of passionate committed members, the INF has grown over the years into a professional organization. INF was the project-coordinator of the Nemrud Dag Project managed by the University of Amsterdam. INF has proven itself to be capable of handling such a highly complex project. INF is one out of many NGO's having the unique experience and know-how of a project like the Nemrud Dag.
The International Nemrud Foundation, INF, was established in 1998. The INF is certified by the Ministry of Finance as a non-profit organisation in accordance with their letter dated 27th August 1998, art. 24, paragraph 4.
The Nemrud monument has existed for 2,000 years. The aim of the INF is to conserve the monument for another 2,000 years. The INF initiates and stimulates initiatives aimed at preserving the monument for our descendants. The second objective of the INF is to promote the Nemrud.

CONTACT: inf@nemrud.nl