Katılımcılar
NDP: Katılımcılar (liste tamam değil)
UvA University of Amsterdam; Projectmanager Professor Dr. Herman Brijder, Dr. Tesse Stek, Dr. Ellen Thiermann, Drs. Jurriaan Venneman.
University Nijmegen; Acting Projectmanager Professor Dr. Eric Moormann, Dr. Louis van den Hengel.
University Leiden; Assistent Acting Projectmanager Ass.Prof. Dr. Miguel J. Versluys, Dr. Bram van As.
University of Ankara; Assoc.Prof.Dr. Selçuk Şener, Professor Dr. Orhan Bingöl.
University of Pennsylvania; Dr. Elena Charola.
METU Middle East Technical University; Professor Dr. Emine Çaner-Saltik, Evin Erder MSc, Dr. Ayse Tavukcuoglu, Assoc.Prof.Dr. Ahmet Turer, Professor Dr. Tamer Topal.
University of Technology Delft; Department of Mathematical Geodesy; Ir. Johannes Garlich, Ing. Marinus Kremers.
RUG Groningen; Professor Dr. Onno van Nijf, Dr. Marlies Schipperheijn, Drs. Frits Steenhuizen, Drs. Huibrecht Waterbolk (†).
St.Cyrillus and Methodius University Skopje; Professor Dr. Pedrag Gavrilovic.
RWTH Aachen; Dr. Dipl.-Ing Bernd Fiztner, Dipl.-Geol. Kurt Heinrichs, Dipl.-Geol. Dennis la Bouchardiere.
Consultants; Christoph Kronewirth, Dr. Eberhard Wendler, Dr. Paolo Pagnin, Drs. Ernest Mols, Dipl.-Ing. Klaus-Dieter Kiepsch, Ömer Yörükoglu.
Representatives Ministry of Culture; Levent Vardar, Nurhan Turan, Latif Özen, Soner Ateşoğullari, Ömer Faruk Türkan, Ilknur Eryıldırım.
WMF World Monuments Fund; John Stubbs, Mark Weber.
INF International Nemrud Foundation; Project co-ordinator Ir. Maurice Crijns, Anne ten Brink, Ir. Jaap Groot, Ing. Willian van den Bogaard, Drs. Petronella van de Mortel, Mahmut Arslan.
ENKA Team; Ünal Nakipler, Adnan Erdem, Zekai Şalcı.
1 Amsterdam Üniversitesi, Amsterdam Arkeoloji Merkezi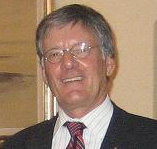 Projectmanager
Professor Dr. Herman A.G. Brijder
Professor of Classical Archaeology and History of Ancient Art director of the Allard Pierson Museum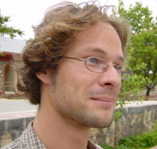 Dr. Tesse D. Stek
classical archaeologist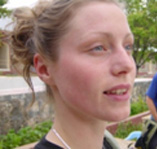 Dr. Ellen Thiermann
classical archaeologist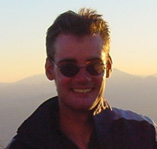 Drs. Jurriaan Venneman
classical archaeologist
2 University Nijmegen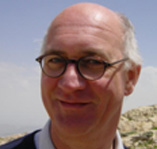 Acting Projectmanager
Professor Dr. Eric M. Moormann
classical archaeologist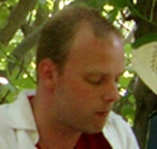 Dr. Louis van den Hengel
classical archaeologist
3 University Leiden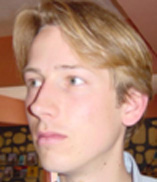 Assistent Acting Projectmanager
Dr. Miguel J. Versluys
classical archaeologist Ass. Professor at the Faculty of Archaeology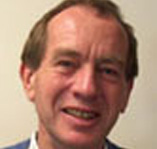 Dr. Bram van As
Near-East archaeologist / ceramist
4 University of Ankara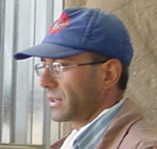 Assoc.Prof.Dr. Y. Selçuk Şener
at present working at the Gazi University stone scientist and conservator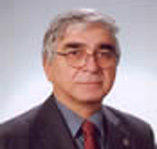 Professor Dr. Orhan Bingöl
classical archaeologist Conservation Team of the Ankara University
Conservation Team of the Ankara University
5 University of Pennsylvania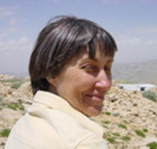 Dr. A. Elena Charola
chemist
6 METU Middle East Technical University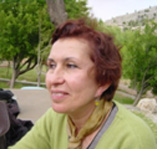 Professor Dr. Emine N. Çaner-Saltik
conservation scientist
Evin Erder MSc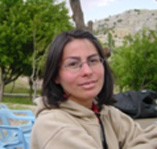 Dr. Ayse Tavukcuoglu
conservation architect

Assoc.Prof.Dr. Ahmet Turer
structural engineer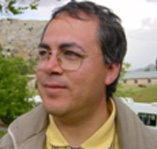 Professor Dr. Tamer Topal
geologist 7
University of Technology Delft, Department of Mathematical Geodesy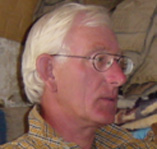 Ir. Johannes Garlich
surveyor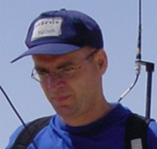 Ing. Marinus J.M. Kremers
surveyor
8 RUG Groningen, Department Epigraphy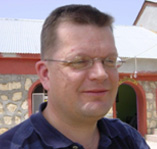 Professor Dr. Onno M. van Nijf
epigraphist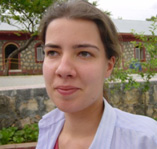 Dr. Marlies Schipperheijn
epigraphist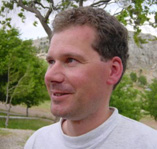 Drs. Frits Steenhuizen
operator high-resolution scanner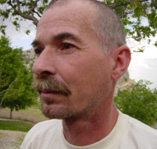 Drs. Huibrecht J. Waterbolk (†)
scanning technician
9 St.Cyrillus and Methodius University Skopje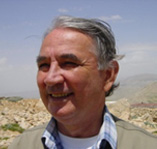 Professor Dr. Pedrag Gavrilovic
geologist / structural engineer / seismic consultant
10 RWTH Aachen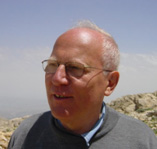 Dr. Dipl.-Ing Bernd Fiztner
geologist / stone scientist director of the Geological Institute of the RWTH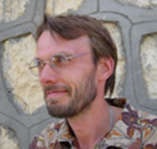 Dipl.-Geol. Kurt Heinrichs
geologist / stone scientist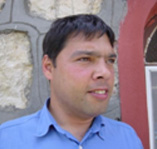 Dipl.-Geol. Dennis la Bouchardiere
geologist / stone scientist
11 Consultants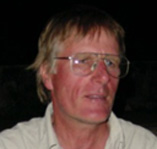 Christoph Kronewirth
conservator and restorator
Dr. Eberhard Wendler
chemist / stone scientist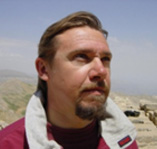 Dr. Paolo Pagnin
stone conservator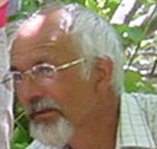 Drs. Ernest Mols
biologist / prehistorian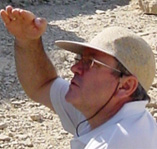 Dipl.-Ing. Klaus-Dieter Kiepsch
Callidus operator 3D laserscan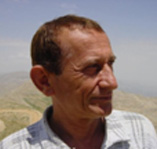 Ömer Yörükoglu
archaeologist
12 Representatives Ministry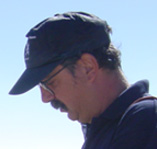 2001 representative Ministry of Culture
Levent Vardar
classical archaeologist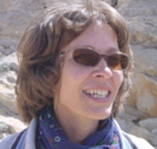 2001 representative Ministry of Culture
Nurhan Turan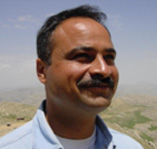 2002 representative Ministry of Culture
Latif Özen
Museum of Anatolian Civilisations chemist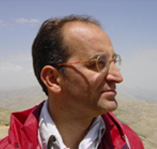 2002 representative Ministry of Culture
Soner Ateşoğullari
classical archaeologist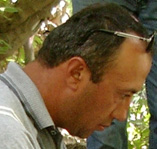 2003 representative Ministry of Culture
Ömer Faruk Türkan
Museum of Akşehir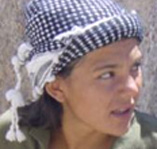 2003 representative Ministry of Culture
Ilknur Eryıldırım
Museum of Anatolian Civilisations
13 World Monuments Fund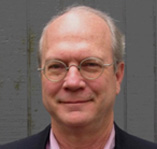 John Stubbs
vice-president WMF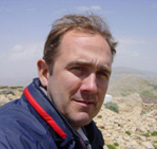 Mark Weber
technical director WMF
14 International Nemrud Foundation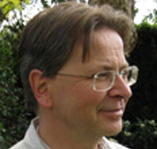 Project co-ordinator
Ir. Maurice L.A. Crijns
architect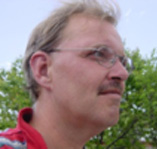 Logistics
Anne ten Brink
teacher / prehistorian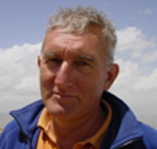 Engineering
Ir. Jaap Groot
structural engineer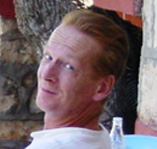 Ing. Willian A. M. van den Bogaard
CAD engineer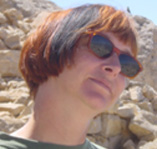 Drs. Petronella J.M. van de Mortel
Linguist / database specialist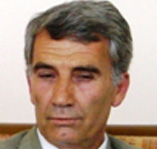 Mahmut Arslan
eski basın müdürü, 2003′ de işten uzklaştırıldı eski öğretmen, Kommagene Oteli' nin sahibi, gazeteci ve Kahta turizm müdürü
15 ENKA Team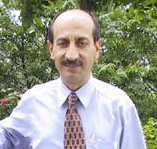 Ünal Nakipler
structural engineer ENKA Machinery & Equipment Group Manager


ENKA team: Adnan Erdem, foreman (third from left) and Zekai Şalcı, crane operator (second from left)